This is a paid partnership on behalf of Pigeon Forge Tourism. All opinions are my own.
Pigeon Forge is a beautiful family vacation destination that is located at the foothills of the Great Smoky Mountains. It offers a distinct variety of new and established entertainment and activities that will inspire unforgettable memories and stories for your family.  For more information on Pigeon Forge, visit their official website.
We visited Pigeon Forge a few years ago, and can't wait to go back! From the moment we arrived, we felt the warm welcome from the residents.  Add that to the amazing scenery from the Great Smoky Mountains and the relaxing feel of the area, it's definitely one of my top ten places to visit!  (In fact, we're thinking about taking a family trip for Spring Break!)
5 Reasons To Visit Pigeon Forge
The Attractions
Dollywood, The Titanic Museum, Science Fun at Wonderworks, Alpine Mountain Coasters, Alcatraz East Crime Museum… those are just a few of the attractions in Pigeon Forge! Whether you're feeling adventurous, ready to relax or up for some educational fun, there's something for everyone, making this a great family vacation!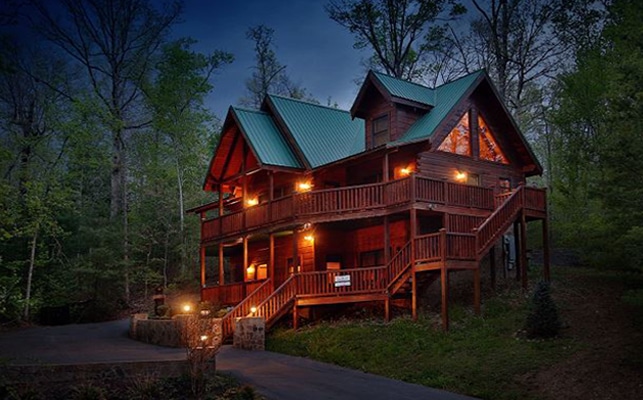 Lodging
If you're visiting the area, you're going to need a place to stay.  The right place is waiting:
Shopping
With more than 300 boutiques, outlets and malls to choose from, you're bound to find the perfect souvenir or gift. If you're looking for something unique, you'll find hand-blown glass, handmade pottery and many more arts & crafts.
You'll even find a store that celebrates Christmas year-round, which was my absolute favorite! (Christmas in July or September? Heck yes!)
Shows
Pigeon Forge shows deliver world-class entertainment year round. From live music and dancing at Country Tonight Theatre and The Smoky Mountain Opry to side-splitting comedy at The Comedy Barn Theatre to awesome lumberjack competitions at Paula Deen's Lumberjack Feud. Pigeon Forge promises an incredible experience your family will remember long after your trip is over.
And for those that prefer a side of entertainment served with their meal, Pigeon Forge dinner shows have what you're craving. Grab a heaping helping of family-friendly entertainment at Dolly Parton's Stampede, Hatfield & McCoy Dinner Feud, and Pirates Voyage Dinner and Show. Enjoy a hearty feast combined with spectacular skits, themed competitions, music, magic tricks and more. No matter what you're hungry for, these shows in Pigeon Forge have it on the menu!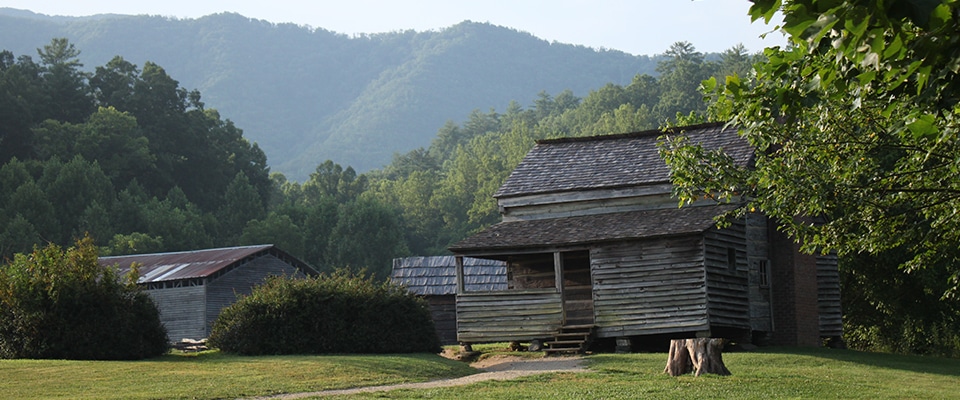 Free Fun
If you're on a budget, there's no need to worry!  There are many free things to do in Pigeon Forge, too!
I can't wait to visit again, as I know my children will love Dollywood and The Great Smoky Mountains! There's so much to see and do, leading us to make Pigeon Forge our next vacation destination and make forever family memories.