Are you expecting a baby in the next few months?  The seasons are changing from January 3 to January 5, you can get 20% off all maternity clothes at Macy's.  (Yes, the entire maternity department is on sale!)
Take a look at three of my favorite (and must-have) items:
You will definitely want a delivery gown to make you feel comfortable in the hospital or birthing center.
This maternity gown, made by Motherhood Maternity, is stylish, lightweight and available in a variety of colors.
I nursed 4 children long-term.  Having a good nursing bra was essential to my success in doing so.  This nursing bra offers the support you need, plus easy accessibility to the morning, afternoon or all-day feeding!  (I think I own one in every color!)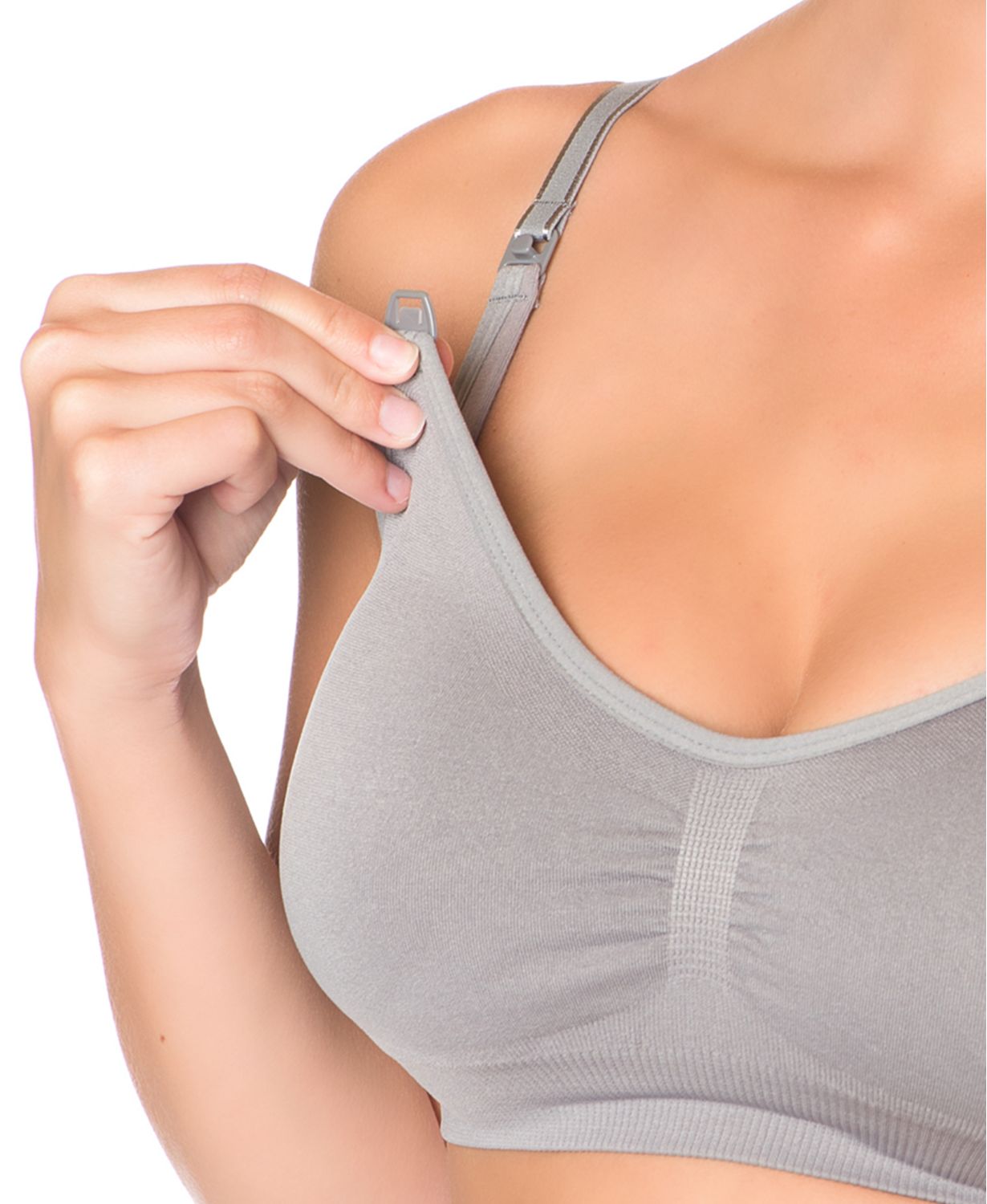 Lastly, if you're heading out to a night out or just want a cute fall dress to wear to dinner, check out this dress: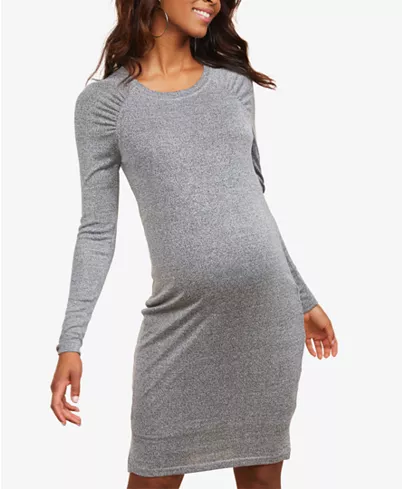 This Motherhood Maternity Ruched Dress sells for $23.98
This post is sponsored by Savings.com