With Mother's Day next week, there are three gifts on the top of my list this year!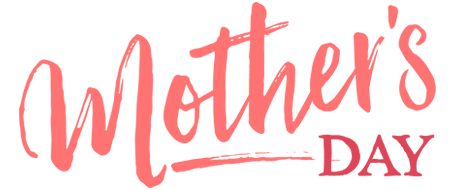 1. Make Your Own Wine Kit
You don't have to be a master vintner to create the perfect wine. All you need are the perfect tools, which are all here in the Make Your Own Wine kit, along with a step-by-step guidebook to show you the way. Made with top-of-the-line equipment and the highest quality ingredients, these kits are perfect for any mom on your list!
For more information, visit Craft A Brew online.
2. Isabelle Grace Jewelry
What do you get when you take the perfect shaped square initial charm and put it together with a sweet combination of gorgeous natural gemstones (freshwater pearl, moonstone and mystic lavender)? What's sure to become your new favorite charm necklace from Isabelle Grace!
I am absolutely in love with my necklace! Having a piece of my children close to my heart makes my day that much better (even if it's just their initial!) This necklace is perfect for all moms on Mother's Day!
Find more beautiful collections at Isabelle Grace Jewelry.
Follow Isabelle Grace on Facebook, Twitter and Pinterest.
3. A 3 Person Swing Bed
I have always wanted one of these swings! This year, I've hinted to my husband a few times, and I think it will happen! Imagine a good book, a nice afternoon and a glass of wine… I'm in!