If you're like me, you look forward to earning Kroger fuel points to save at the pump. Since gas prices are beginning to rise, these fuel point campaigns will help your wallet, leaving you with extra money to spend on more groceries!
You can find information on the fuel rewards at kroger.com/fuel. For every 100 fuel points, you save 10 cents at the pump! When you can add points up quickly, it makes a big difference in your weekly fill-up!
4 Easy Ways To Earn Fuel Points At Kroger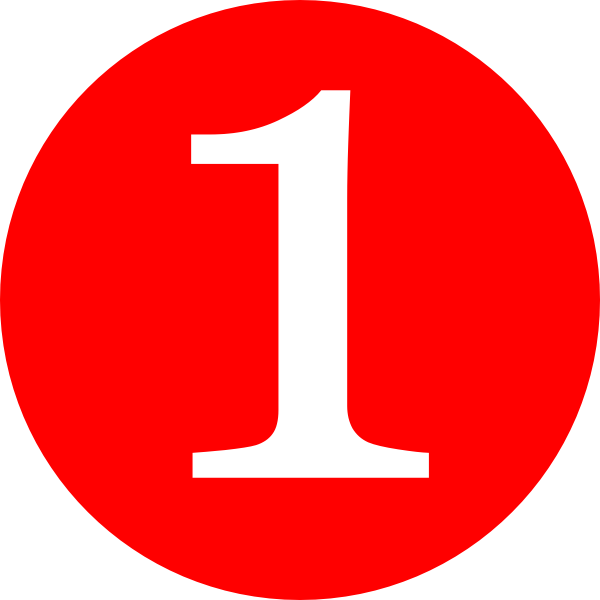 Through 10/18, Kroger customers can earn 2X fuel points when purchasing Private Selection products at participating Kroger stores (Fred Meyer & Quality Food Centers are included. JayC is excluded.)
As we walked through the store, we picked up a few Private Selection items: ice cream, frozen fruit, appetizers, olives, sauces and more! There are so many products to choose from.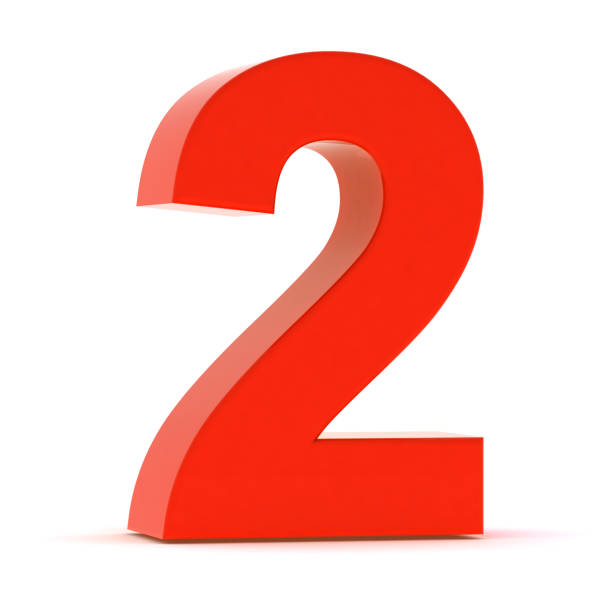 After you make your purchases, make sure you scan over your receipt for information on a survey.
Every time you take that (short) survey, you will get 50 points added to your account!
While you're in the store, look for the 4x gift card event that is running through 9/27 and again from 10/11 – 10/18.
There are so many gift cards available, there's a reason it's called the "gift card mall". I like to buy the gift cards and use them at the restaurants we visit the most. It's a smart way to earn a return on your purchases!
Don't forget, customers can also earn 50 fuel points on qualifying prescriptions at the Pharmacy! (And most Kroger stores have a drive-thru, which is super convenient when you aren't feeling well!)