Are you gearing up for game day? Whether you're throwing a party, celebrating your favorite team or watching the big game on tv, these game day snacks are perfect for entertaining family, friends and the little league team!
From meatballs to nachos to fresh onion rings, this list of game day snacks and appetizers is sure to please a crowd of one, two or twenty!
If you're looking for a delicious and easy-to-make Mexican dish, look no further than carnitas street tacos! These street tacos are made with crispy slow cooker pork carnitas, topped with onions and cilantro, and they're perfect for serving at parties or as a main course. Plus, they're really easy to make – anyone can do it!
https://www.sweetteaandthyme.com/crispy-pork-carnitas-street-tacos-recipe/
This is the easiest crockpot recipe for queso, and it's exactly like the one you'd find at your local restaurant! With just a few ingredients, this queso is creamy, easy and delicious!
https://hustlemomrepeat.com/restaurant-recipe-for-queso/
These easy BBQ Pulled Chicken Sandwiches are perfect for game day! Simply cook up a batch of bbq pulled chicken, then load it into slider buns with lettuce and tomato. Super easy and tastes incredible.
https://yousaypotatoes.com/bbq-pulled-chicken-sandwich/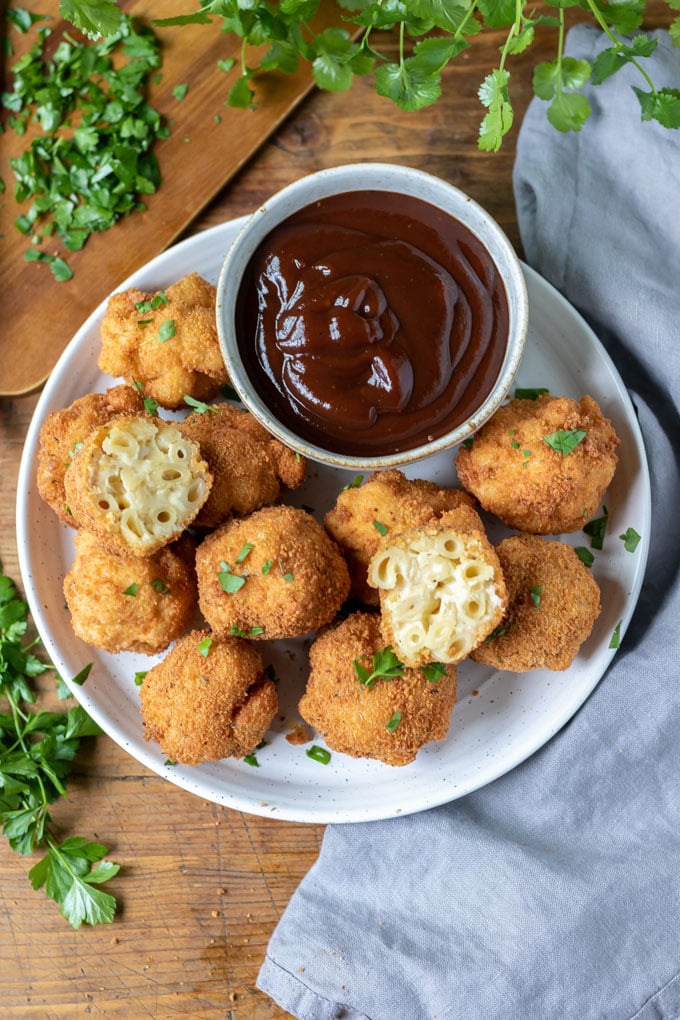 Whip up a batch of mac and cheese balls to please everyone this game day! They're fun to make and taste out-of-this-world-good. Serve up with some sauce to dunk them into.
https://veggiedesserts.com/mac-and-cheese-balls

This air fryer garlic bread is ridiculously quick and easy. With just six ingredients its on the table in ten minutes. A great snack for game day that's ready in a flash!
https://aussiehomecook.com/air-fryer-garlic-bread/
These Baked Ham and Cheese Pinwheels are always a party favorite! This recipe is easy to scale for a crowd, plus you can make them ahead of time.
https://moneywisemoms.com/baked-ham-and-cheese-pinwheels/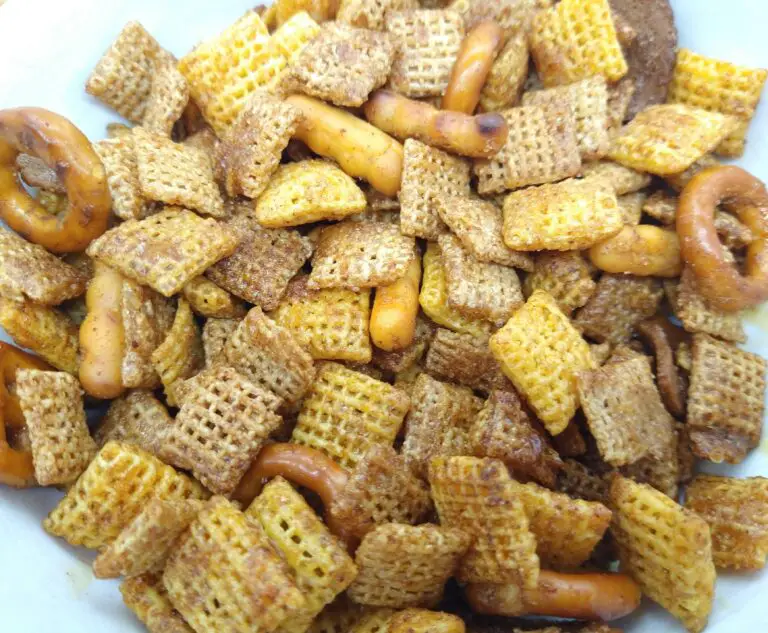 This spicy smoked Chex Mix is a twist on this favorite snack with a kick of spice. This recipe is a breeze to put together and in an hour you are guaranteed to have a party favorite! It is great for the Big Game or if you just want something simple to snack on around the house.
https://whatsmoking.com/spicy-smoked-chex-mix/
These shredded chicken nachos are super easy to make and baked in the oven. Loaded with all of your favorite toppings, these sheet pan nachos are great for a quick weeknight dinner, game day or snack!
https://saporitokitchen.com/loaded-baked-chicken-nachos/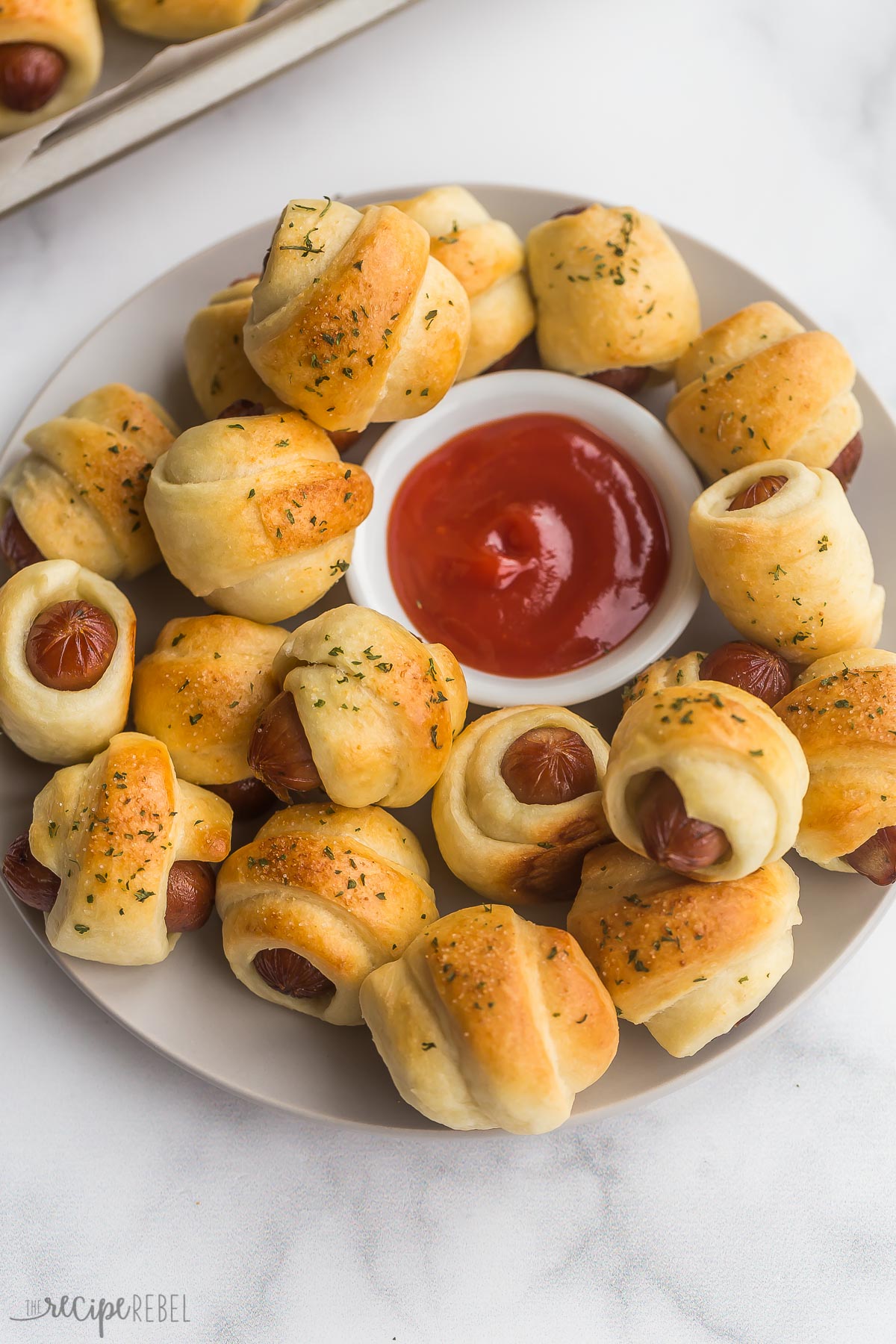 These Pigs in a Blanket are a completely homemade version of a classic. Little smokies are wrapped up in a simple homemade crescent dough, topped with flavorful seasonings, then baked until hot, golden-brown, and flaky.
https://www.thereciperebel.com/pigs-in-a-blanket/
Crockpot Buffalo Chicken Dip is so simple to prepare and everyone raves about it! Add shredded chicken, cream cheese, cheddar, and buffalo sauce to the slow cooker and let it work its magic! So easy!
https://www.spendwithpennies.com/crockpot-buffalo-chicken-dip/
Oven-Baked Buffalo Cauliflower Bites are a fun and easy appetizer or snack made with just a few simple ingredients. Fully loaded with all the awesome flavor of chicken wings, these low carb and vegetarian Buffalo Cauliflower Bites have a soft and tender inside and crispy outside.
https://theforkedspoon.com/easy-buffalo-cauliflower/
Classic Little Cocktail Smokies are wrapped in bacon and covered in brown sugar. They are baked until crispy and slightly caramelized. So good and so addicting.
https://homeatcedarspringsfarm.com/bacon-wrapped-little-smokies-3-ingredients/
This Avocado Ranch Dip features creamy Greek yogurt and avocado, with a simple spice combination that gives it just a bit of "ranch" flair. It's kinda like ranch dip meets guacamole. Yum! And it's ready in moments – super easy to throw together, so you don't miss a single moment of the game!
https://twohealthykitchens.com/5-minute-avocado-ranch-dip-greek-yogurt/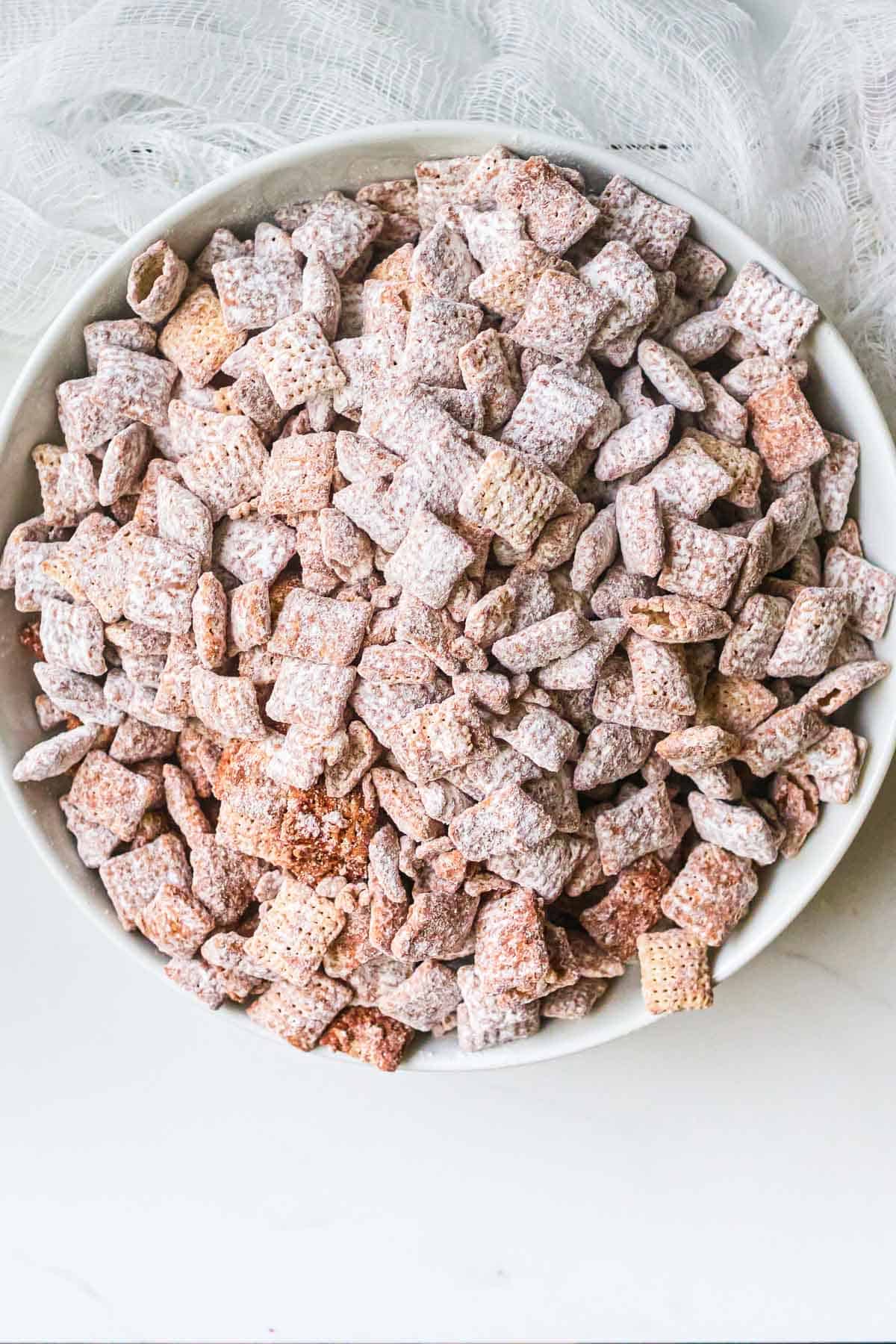 This easy Puppy Chow is a delicious treat made with Chex cereal, chocolate chips and peanut butter into delicious sweet and crunchy snack the whole family will love.
https://budgetdelicious.com/puppy-chow/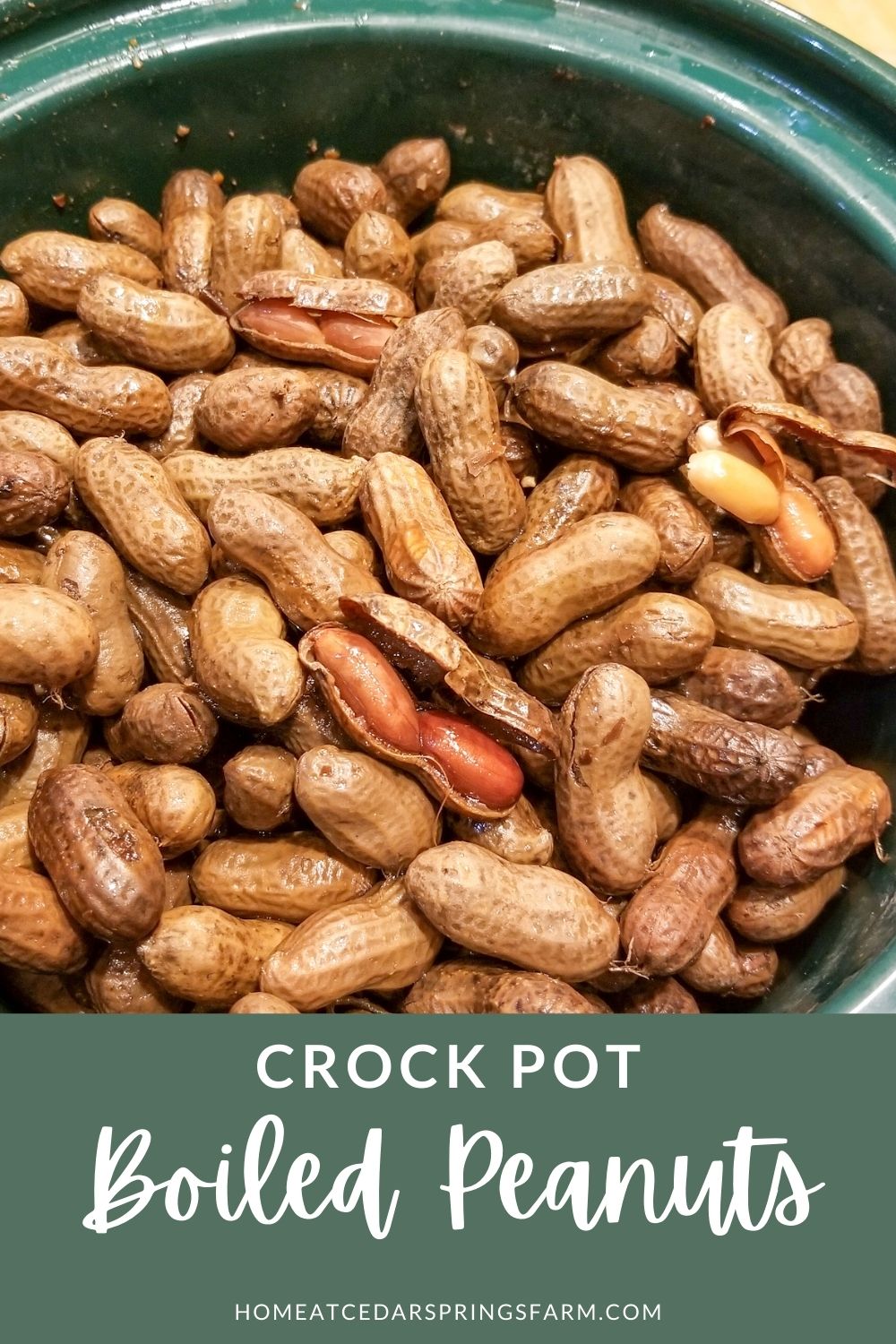 Tender, salty nuts boiled in large pots, popping right out of their shell into your mouth is an irresistible treat us southerners have grown to love. Yep, I am talking about boiled peanuts.
https://homeatcedarspringsfarm.com/crock-pot-boiled-peanuts/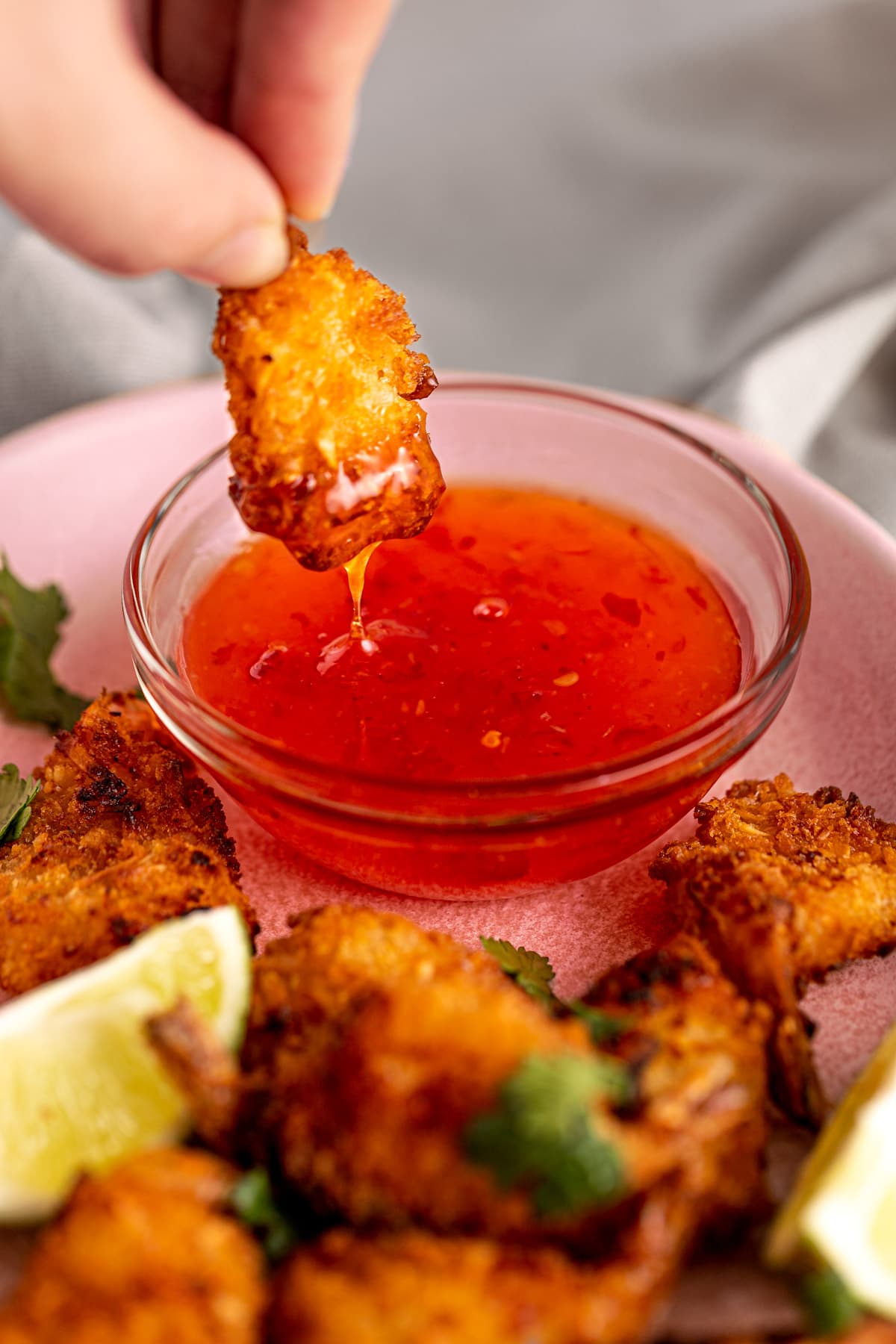 These crispy air-fryer frozen coconut shrimp take only 10 minutes to make! Straight from the freezer into the air fryer. They come out with a crunchy, golden-brown coating and a tender and juicy inside.
https://thelittlestcrumb.com/air-fryer-frozen-coconut-shrimp/
These air fryer frozen onion rings make a quick and easy side dish or appetizer that is ready in under 10 minutes. Crispy and golden onion rings that taste like they were deep fried without the calories.
https://thelittlestcrumb.com/air-fryer-frozen-onion-rings/
These delicious Reese's Peanut Butter Cup Cookies are soft and chewy with a crisp outer edge. Perfect for a sweet super bowl snack.
https://www.lifebeginswithdessert.com/reeses-peanut-butter-cup-cookies/
https://www.asiancaucasian.com/shrimp-and-turkey-asian-meatballs/
These Shrimp and Turkey Asian Meatballs are a fantastic twist on the traditional meatball appetizer, featuring aromatic Asian seasonings and a heavenly sweet and spicy glaze. These meatballs will be a huge hit during game day!
https://www.asiancaucasian.com/roasted-thai-butternut-squash-dip/
This easy and savory Roasted Thai Butternut Squash Dip is creamy, mildly spicy, and so addictive! You'll want to serve this awesome appetizer at your next game-day get-together!